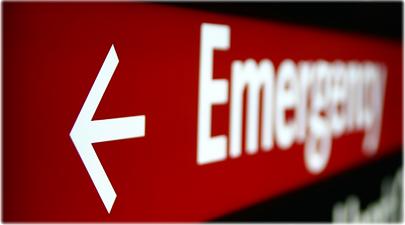 An excellent article from Philly.com.
"As the world recently watched Kevin Ware's horrific leg injury, many questions arose. How much pain is he in? How does this happen? Will the doctors be able to fix it? Will he return to basketball? 
Behind the scenes, the medical team (usually consisting of a certified athletic trainer and team physician) is only thinking about attending to the injury quickly so there is no further damage and the athlete is made as comfortable as possible. Only later will they try to figure out why this happened and if something like this could be prevented in the future..."