---
Northern Region
Representative

Justin Mahar, PT, DPT, ATC
New York Football Giants
1925 Giants Drive
East Rutherford, NJ 07073
northernrep@atsnj.org
Central Region
Representative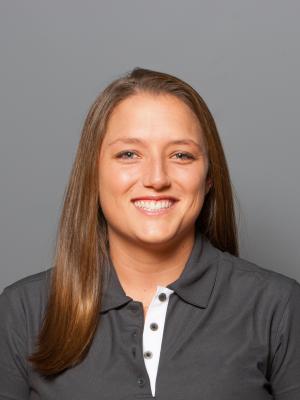 Katelyn Zimmerman, ATC
Ocean Township HS
550 W Park Ave
Oakhurst, NJ 07755
732-531-5650
centralrep@atsnj.org
Southern Region
Representative
Robert Baerman, ATC  
Kingsway Regional
School District
201 Kings Hwy
Woolwich Twp, NJ 08086
856-467-3300 x 4248
southernrep@atsnj.org
ATSNJ Executive Directors
Executive Director - Ray Saputelli, MBA, CAE 
A seasoned association management professional and Certified Association Executive (CAE), Ray has worked in all areas of the profession and has placed particular emphasis on healthcare associations and professional societies.  He brings experience in developing efficient governance solutions, building effective association programs, harnessing and leveraging volunteer resources, generating non-dues revenue, crafting and implementing strong organizational strategic plans, growing and retaining membership, and raising the profile of the industries and groups with whom he works. Ray is actively engaged with every client of Lutine Management Associates.
Associate Director - Candida Taylor
Candida Taylor has been working in non-profit association management since 2002, focusing on professional medical associations. She has in recent years worked primarily with the NJ Academy of Family Physicians, but she has also worked with the Orthopaedic Surgeons Society of New Jersey and the Emergency Physicians, New Jersey Chapter.  She has facilitated professional partnerships, such as NJAFP and SONJ (Special Olympics NJ) in the development of the NJ MedFest program. Candida has a broad scope of knowledge and experience in meeting and conference planning and has worked with many different venues to create large conferences as well as smaller board meetings.  She has also been a successful fundraiser for over 20 years, organizing events and soliciting sponsorship opportunities for those events. She received a Bachelor of Fine Arts in Advertising Design from Syracuse University. Her artistic background has provided her the opportunity to expand her professional career to include magazine and journal publishing and graphic arts.