Jack Weakley D2 College Scholarship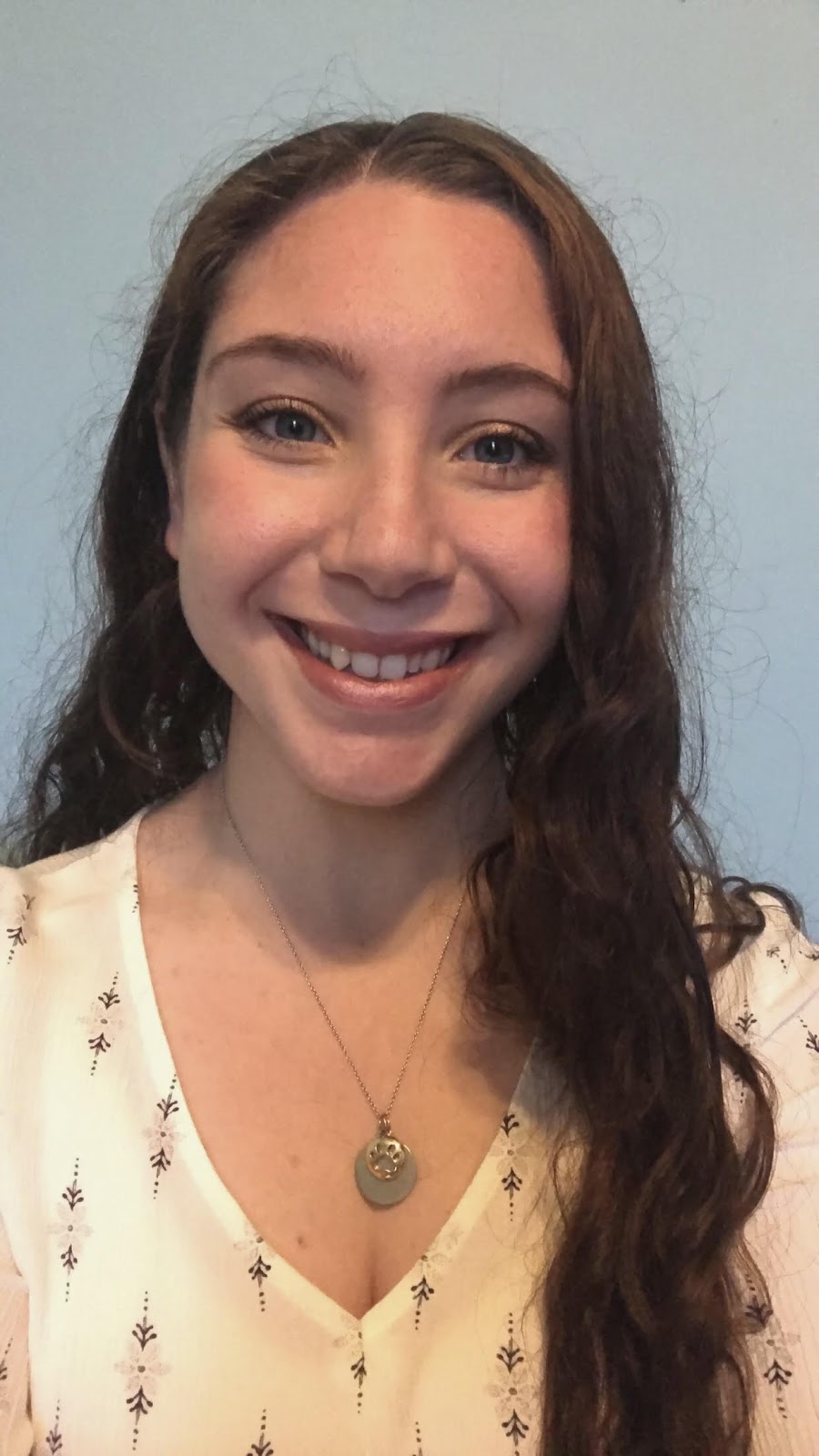 Sara Meyers | William Paterson University
The Jack Weakley D2 Scholarship - As the Director of the Sports Medicine Group for Johnson and Johnson Consumer Products Company, Jack Weakley,  continuously played a major role in the NATA, the profession of Athletic Training, and the evolution of the ATSNJ.  He has been instrumental in providing leadership, guidance and his support of our organization. The Jack Weakley D2 Scholarship is named for an individual who was a champion of athletic training on a national level and a true friend of athletic trainers in the state of New Jersey who share Jack's motto "Helping those who help others."
This year's recipient is Sarah Myers, an athletic training student from William Paterson University.  Her nominator and program coordinator, Jaclyn Morrissette states, "Sarah has always displayed a high degree of willingness to learn, ability to work well with others, and adaptability by being able to handle the challenges of working under pressure".  
Sarah is also an ATSNJ student representative and an EATA student delegate, representing New Jersey.  Sarah looks forward to building a professional relationship with the athletes she works with and building a trust with them so they can come to her with anything, and she will be able to help.
---
Richard Malecrea College Scholarship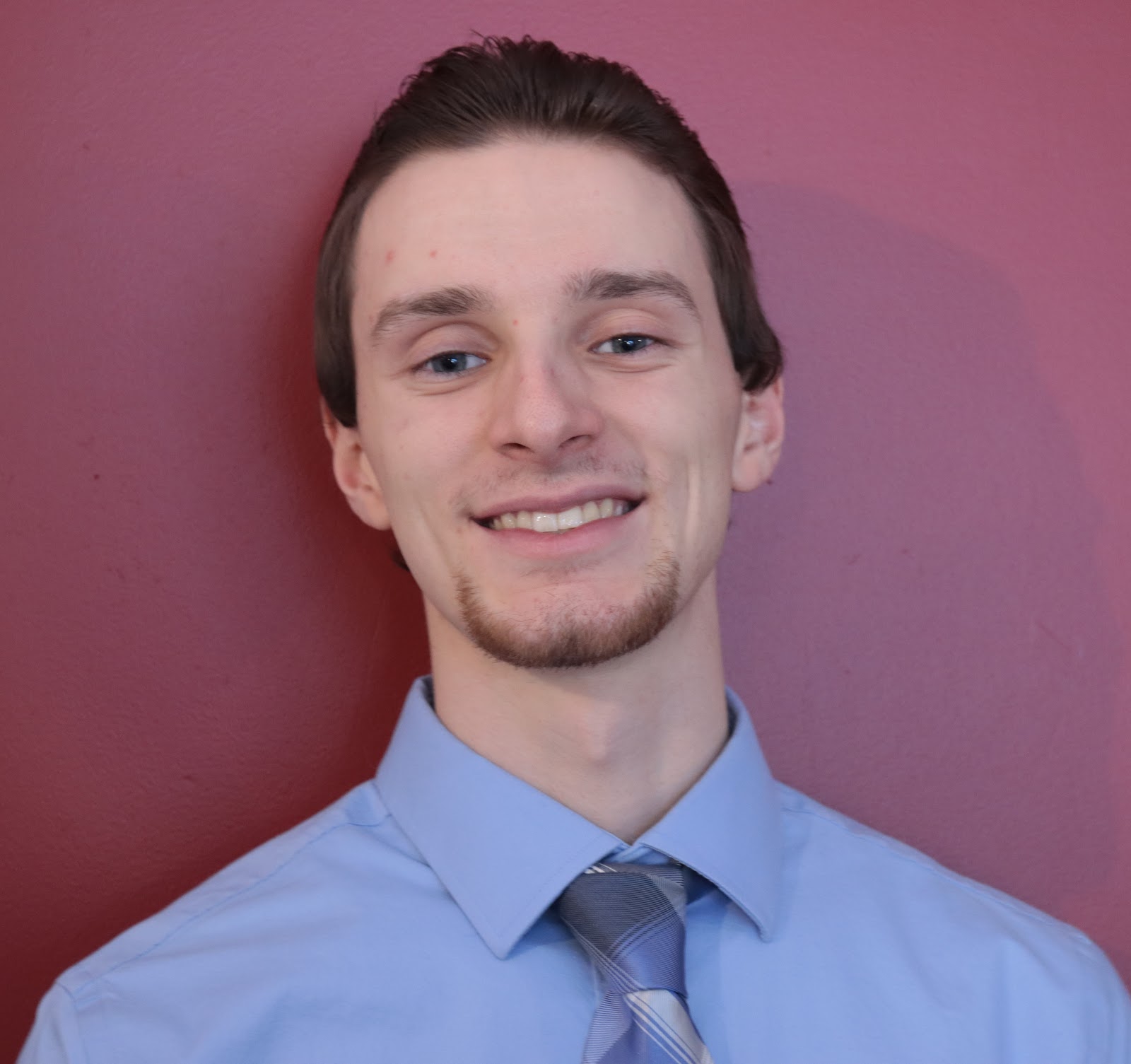 Patrick McClain | Rowan University
Richard Malacrea College Scholarship - A respected member of the NATA for 27 years, "Dick" Malacrea's accomplishments were extensive since achieving his Certificate of Physical Therapy in 1957.  Hard work and sacrifice became a way of life for Dick after serving in the U.S. Army. He attended West Chester College as a staff athletic trainer before becoming  the head athletic trainer at Princeton University. Dick was a charter member of the ATSNJ and ATSNJ Hall of Fame 1992 inductee. He was a founding father of the ATSNJ and one of the original authors of the New Jersey Athletic Training Practice Act in 1984. Dick has worked to create a high standard for athletic trainers and has left an important legacy to inspire future athletic trainers.
This year's recipient is Patrick McClain, an athletic training student from Rowan University. Patrick's nominator and program coordinator, Rob Sterner states, " Patrick is a model student with excellent potential to be an outstanding leader within the athletic training profession. All of his clinical skills and personal attributes will enable him to successfully accomplish any professional goal he sets within the athletic training profession." 
Patrick's supervisor, Colleen Grugan states, "he has a gentle and kind demeanor that will serve him well in the field of health care."
Patrick is active in the Chi Alpha Fellowship on campus and is treasurer of the Rowan Athletic Training Club. Patrick hopes to create a positive, caring impact as a professional athletic trainer.
---
Vito Recine Memorial High School Scholarship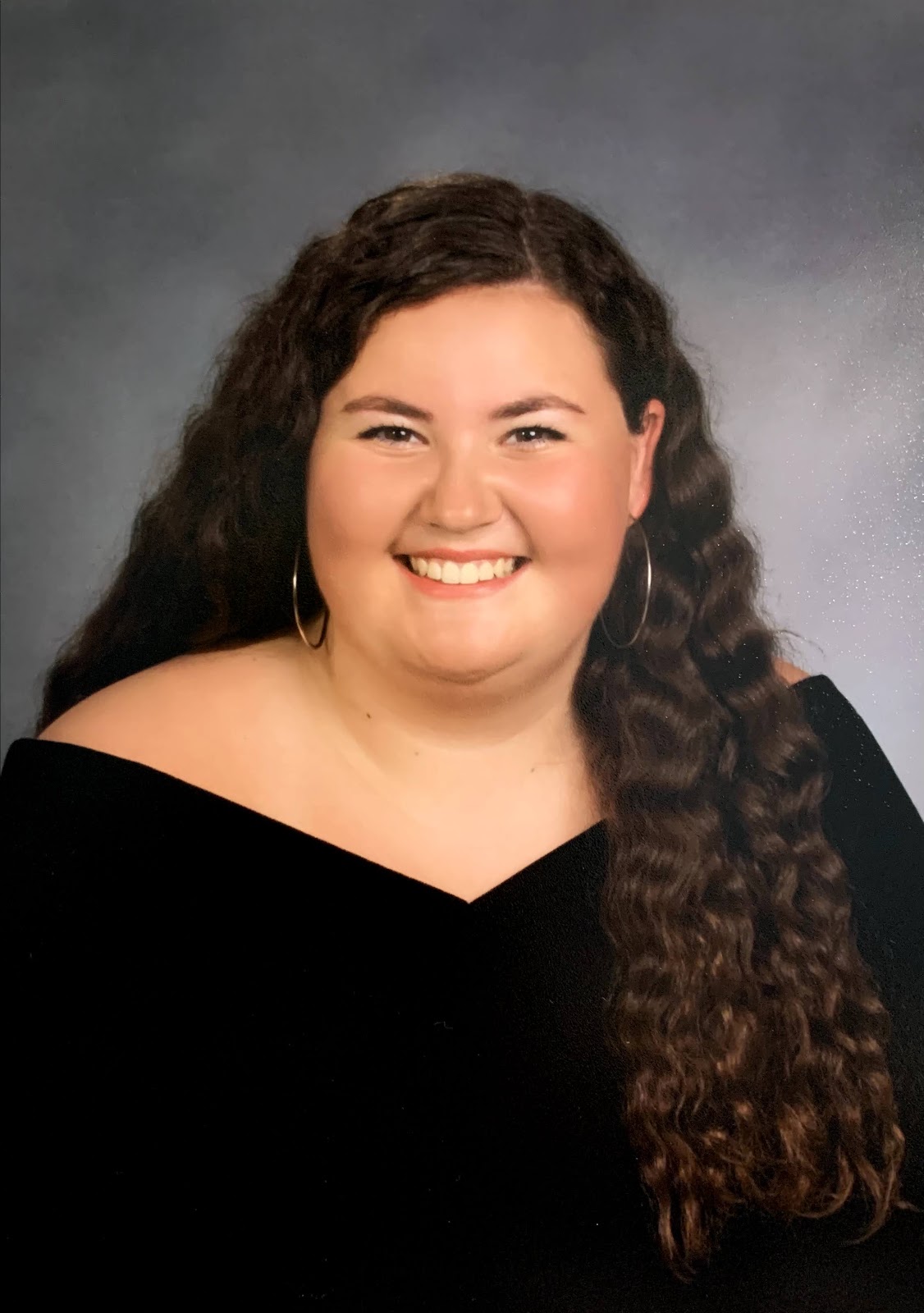 Bridget Thomas | Red Bank Regional High School
Victor "Vito" Recine was considered by many of his colleagues to be a pioneer in the field of Athletic Training and in establishing the importance of athletic trainers in high schools in New Jersey.  His career covered over 40 years of service to athletes of New Brunswick and Sayreville High School, as well as Rutgers University. He was an original member of the NATA and was inducted into the NATA Hall Of Fame in 1978. He was a driving force in the registration of athletic trainers and founding of the ATSNJ. He dedicated his life to sports, athletic competition and serving young people. He was a true champion and friend to all who knew him.
This year's recipient is Bridget Thomas, a 4-year student athletic training aide from Red Bank Regional High School.  Bridget's nominator Christina Emrich states,"Bridget has shown the desire, commitment and dedication to become a certified athletic trainer. She is a leader and has found a career that interests her enough to take the next step. Bridget will prove to be a great asset to the athletic training profession because of her motivation, leadership qualities and true desire to be successful."
Bridget is certified in first aid and CPR and is an officer in the Peer to Peer leadership program at RBR. She also comes from a large family and has learned "... families and teams are very similar; many different personalities coming together for one common goal - always show up! I now realize I have been training for a team oriented career my entire life and am looking forward to becoming an athletic trainer in the future." 
Bridget has been accepted in a number of CAATE programs but as of this article, she has not yet made a decision!